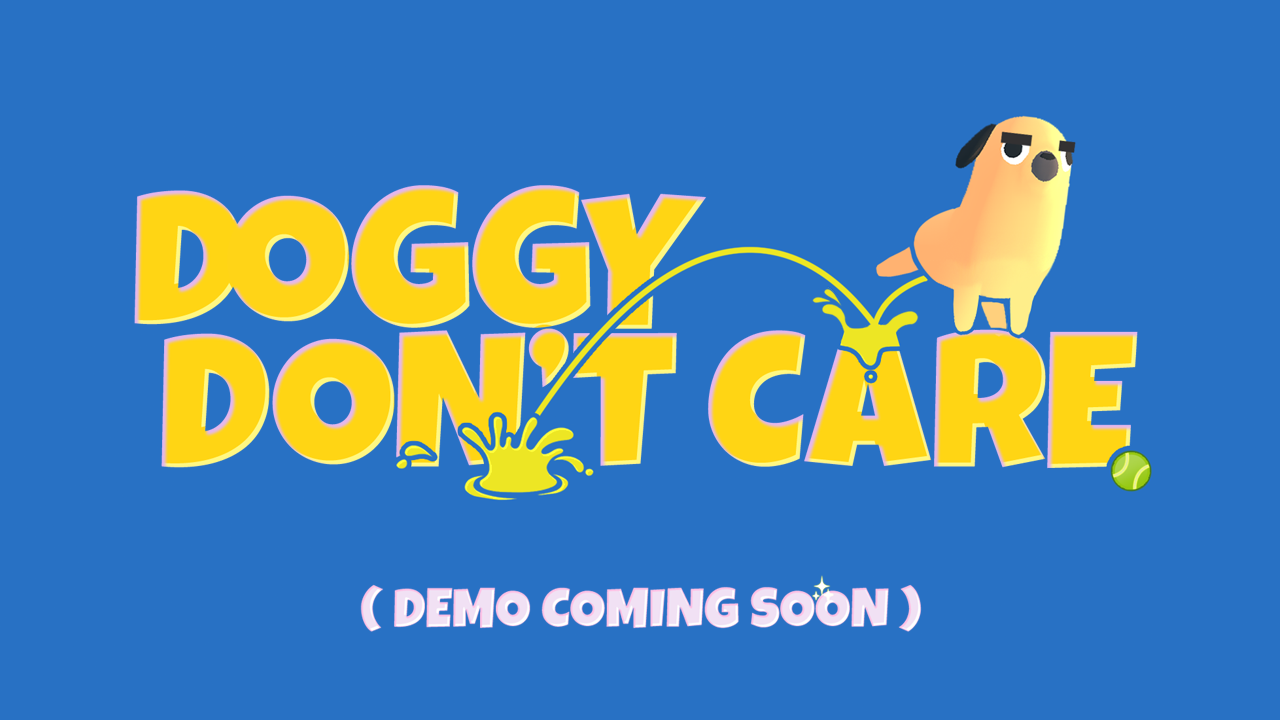 Doggy Don't Care

As an adorable mischievous dog, explore and cause chaos in your own home and backyard while your owners are away.

Whether it's digging holes in the garden, knocking over flower pots, or playing fetch with the automated fetch machine - the Fetch-O-Matic, your actions are only limited by your curiosity. As you play, you'll discover a variety of puzzles that challenge you to use items you've found in clever ways and ultimately cause havoc, rewarding you with Mischievous Badges.



Key Features:
Engaging single-player adventure with puzzles

Vibrant 3D cartoon-style graphics

Interactive environment

A variety of puzzles to solve using found items

Features your trusty parrot sidekick, Rocko

Suitable for all ages, with a touch of comedy
Experience the world through a dog's eyes in this game of exploration, problem-solving, and playful havoc. "Doggy Don't Care" is your invitation to unleash your inner pup!
Don't miss out on the fun - follow @doggydontcare on Twitter for updates.
You can support the games development by buying some Doggy Don't Care merch here: https://www.redbubble.com/shop/ap/144185953