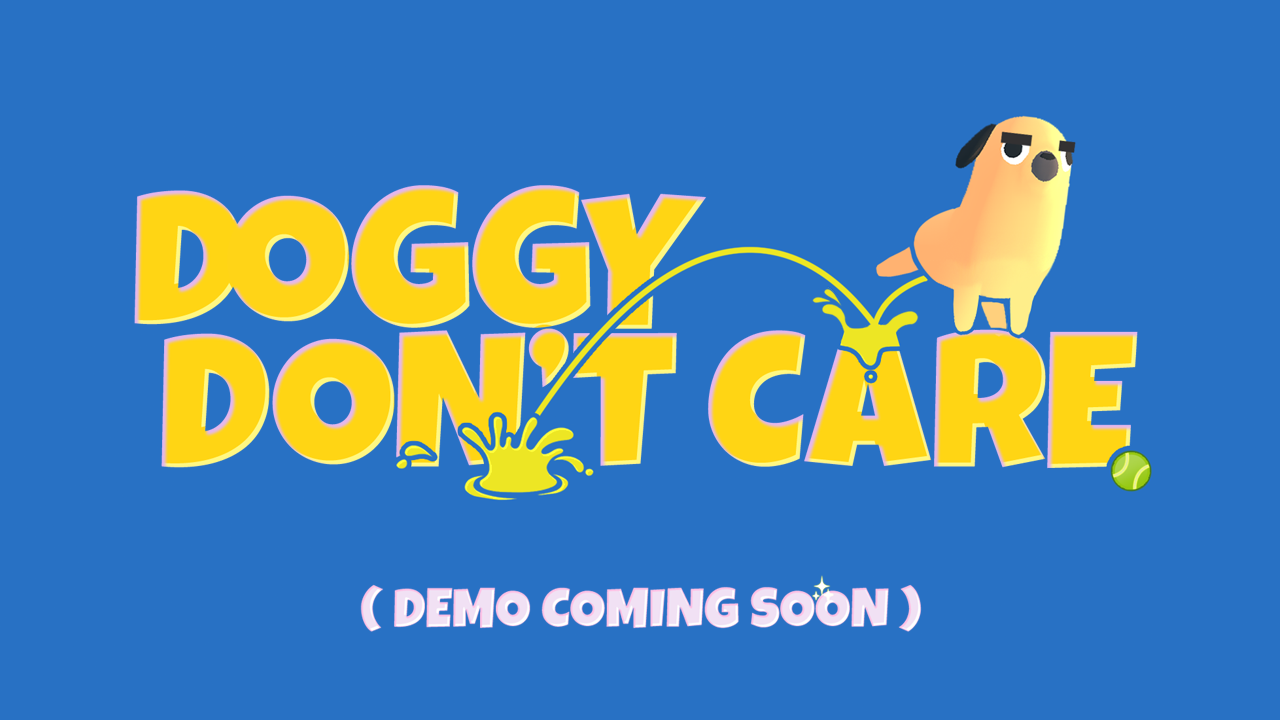 Doggy Don't Care
Bringing Mischief and Mayhem to Life: A Devlog on Developing a Game about a Dog Left Home Alone
---
Hey everyone! I'm excited to announce my new game, Doggy Don't Care.
You're a mischievous dog who is left alone at home. Your parrot sidekick helps you plan pranks and cause chaos. You can bark and pee as much as you want. The game is inspired by Untitled Goose Game.

The game has light puzzle solving, quirky mechanics, and cheeky humor. You'll collect fun items, play mini-games, and make a huge mess. With no humans around, the choices are yours.
I've faced some challenges while making the game. Finding assets that can be easily altered has been a task, but I'm making progress. I'm also creating models from scratch and working on bringing more color into the game.
Despite the challenges, the game is looking promising. Follow me here and on Twitter (@rotub) for updates. I can't wait for you to play Doggy Don't Care.