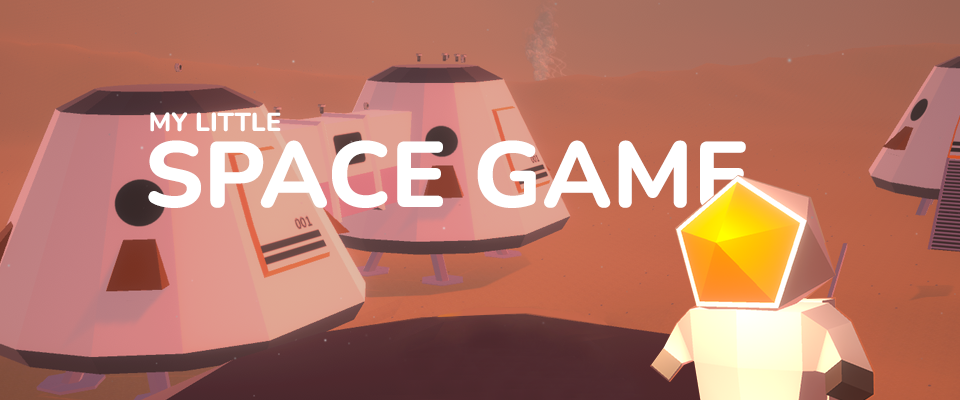 My Little Space Game
A downloadable game for Windows
My Little Space Game is a cute and charming adventure game that offers players a relaxing and stress-free experience. With its beautiful graphics, simple controls, and fun gameplay, it's a perfect game for players who want to take a break from their day and explore a tiny planet with a cute little astronaut.
Featuring:
A cute little astronaut (that's you)
Beautiful, minimal, picturesque views
No enemies, no stress
A jet pack!
Made in 6 days for the Lost Relic Game Jam.
Also please check out my other game Swoopy Boi - preferably on iOS and Android!
Comments
Log in with itch.io to leave a comment.
Very moody and atmospheric. I enjoyed jumping around with low gravity. Headphones on ofc!
Very clean and ecstatically pleasing game
Looks great, especialy for game jam about a week!